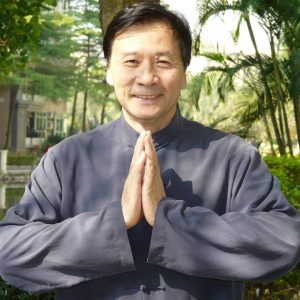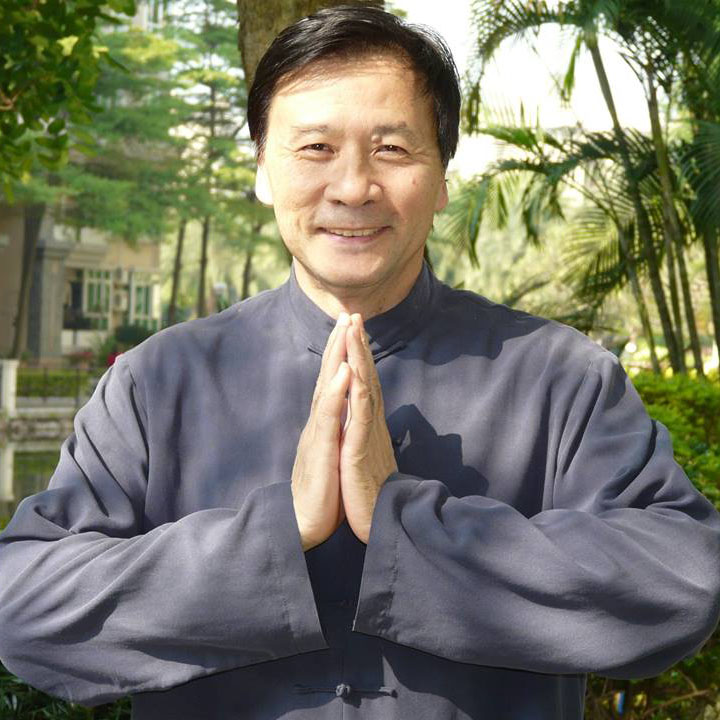 Dear Friends,
Chi greeting from Zhong Shan, China.
I've practiced qigong for 50 years and have found that simple movements get better healing results. I still practice the 6 Directions La Chi gong every day. Actually, 6 Directions means 6 Dimensional 六合.
6 Dimensional Healing Gongs combine all the elements of qigong – spirit, mind, chi (qi), body, breathing, visualization, affirmation into a simple pattern – release and absorb 阴阳开合.
Over the years, I've taught qigong to thousands of students. Most students begin with the 6 Direction La Chi tape for a 100 days gong. If you have any question about the gongs, please send the questions to me. I will answer them and share with others.
Thank you very much for your support.
Much love and chi,
Master Luke Chan
1 Month Membership
MEMBER PRICING
$35 For 1 Month Membership
6 Months Membership
MEMBER PRICING
$70 For 6 Months Membership
1 Year Membership
MEMBER PRICING
$101 For One Year Membership
6 Directions La Chi
Dantien Chi Massage
Lungs Chi Massage
Tongue Chi Massage
Tailbone Chi Massage
Chi Breathing
Rotation 6 Directions La Chi
6 Directions La Chi Bend Body
6 Directions Press Up And Down 
6 Directions La Chi Push And Pull
6 Directions La Chi Turn Waist
6 Directions La Chi Sitting Press Up And Down
6 Directions La Chi Stand Up And Down
6 Directions La Chi Tongue Stand Up And Down
Move Body To The Left And Right
Move left leg forward and back
Move left leg forward and move left leg backward
Move Both legs forward and back
Move Both legs To The Left And Right
2 Steps To The Left And Right
2 Steps Forward And backward
Tao Ball Coiling
Open Close lachi  6 Directions